Luxurious Cashmere Knitwear
Rita Cashmere Gallery is a leading manufacturer and supplier of luxurious Cashmere Knitwear based in Kathmandu, Nepal. Our exquisite collection of Cashmere Knitwear offers the perfect blend of style, comfort, and quality, making them the ultimate choice for the discerning customer. Our products are meticulously crafted using only the finest materials and traditional techniques to ensure that they are not only beautiful but also functional and durable.
At Rita Cashmere Gallery, we are committed to providing our customers with an exceptional shopping experience. We believe that every customer deserves the best, which is why we go above and beyond to ensure that our products are of the highest quality. Our team of artisans and designers work tirelessly to create products that are not only stylish but also comfortable and long-lasting. From cozy sweaters to elegant shawls, our collection of Cashmere Knitwear has something for everyone. Visit us today and discover the ultimate in luxury and comfort with Rita Cashmere Gallery from Kathmandu, Nepal.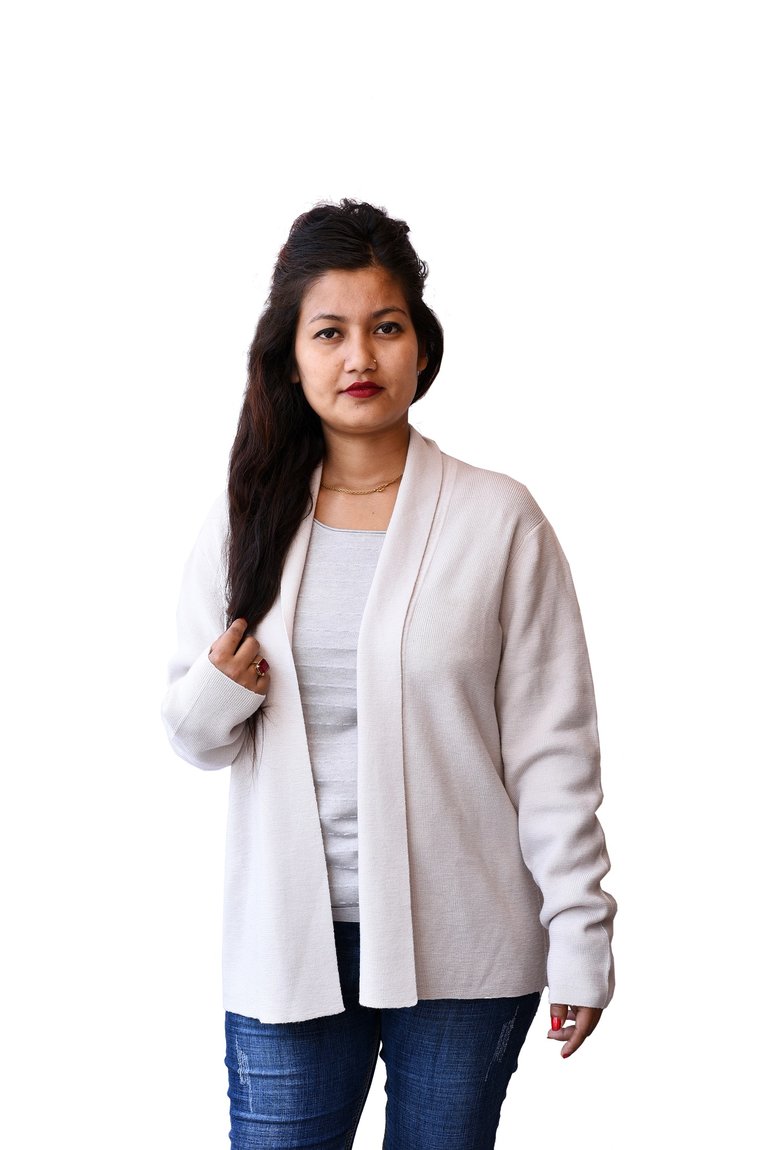 Cardigan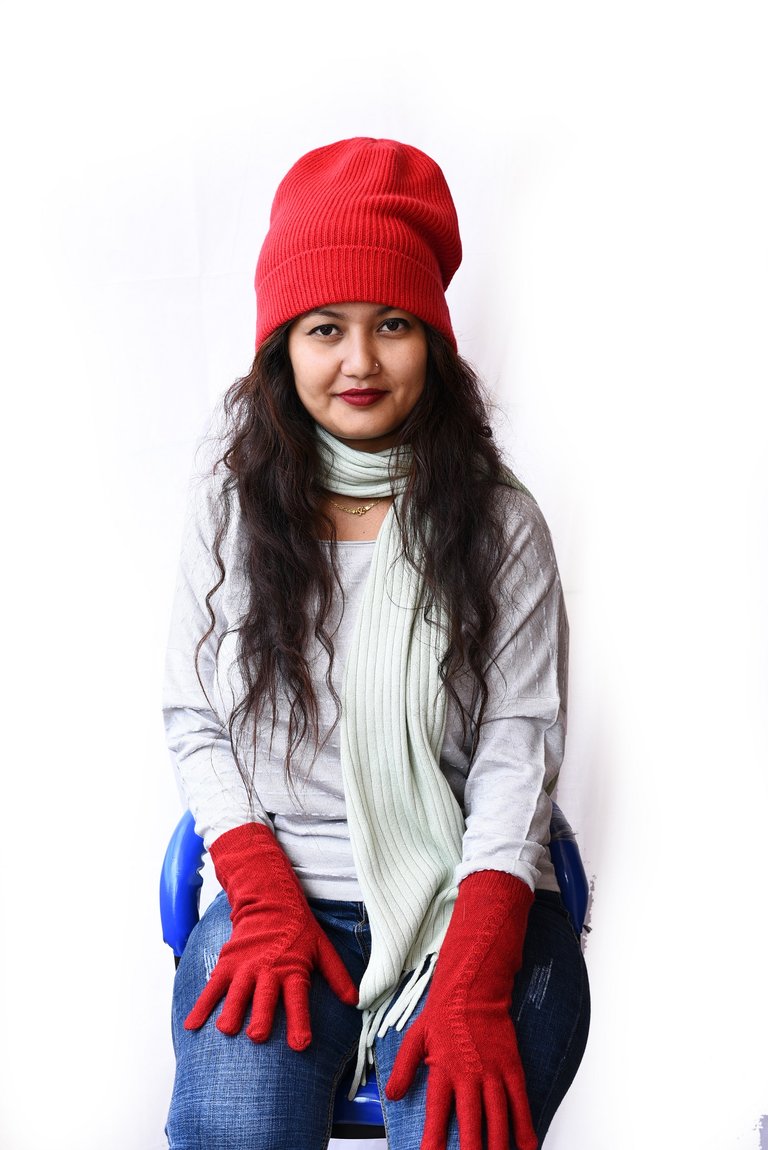 Hat & Gloves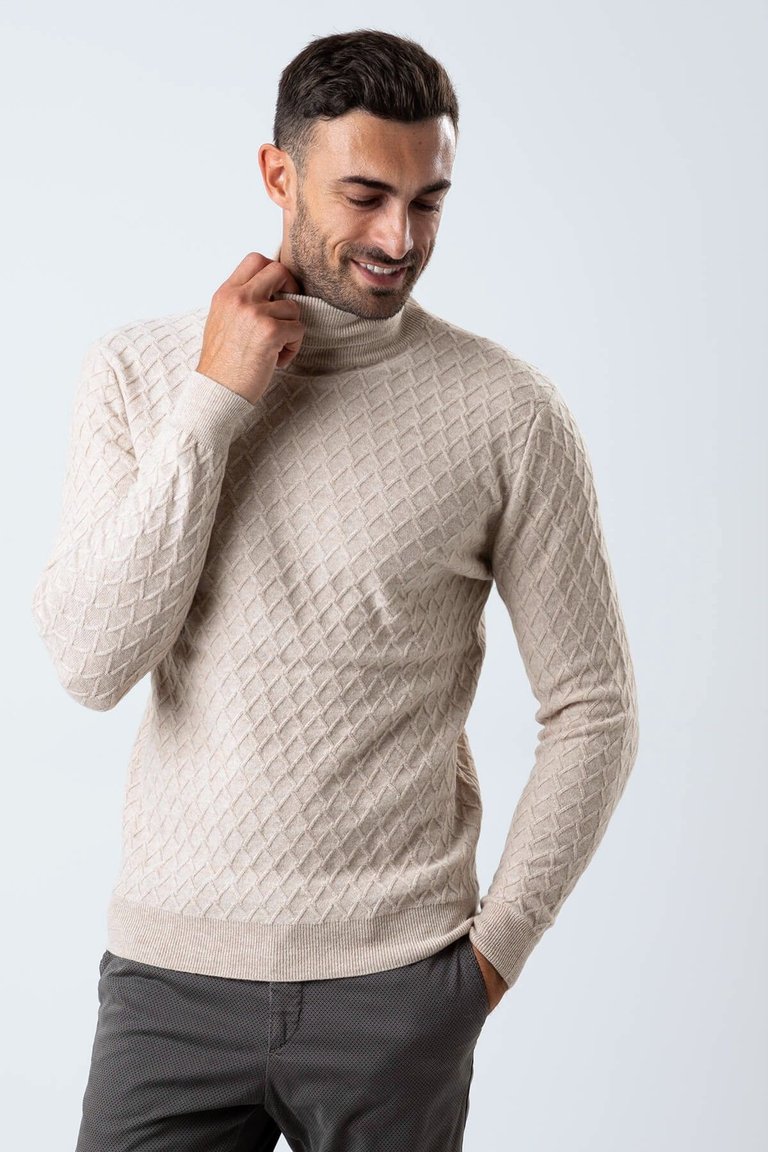 Pullover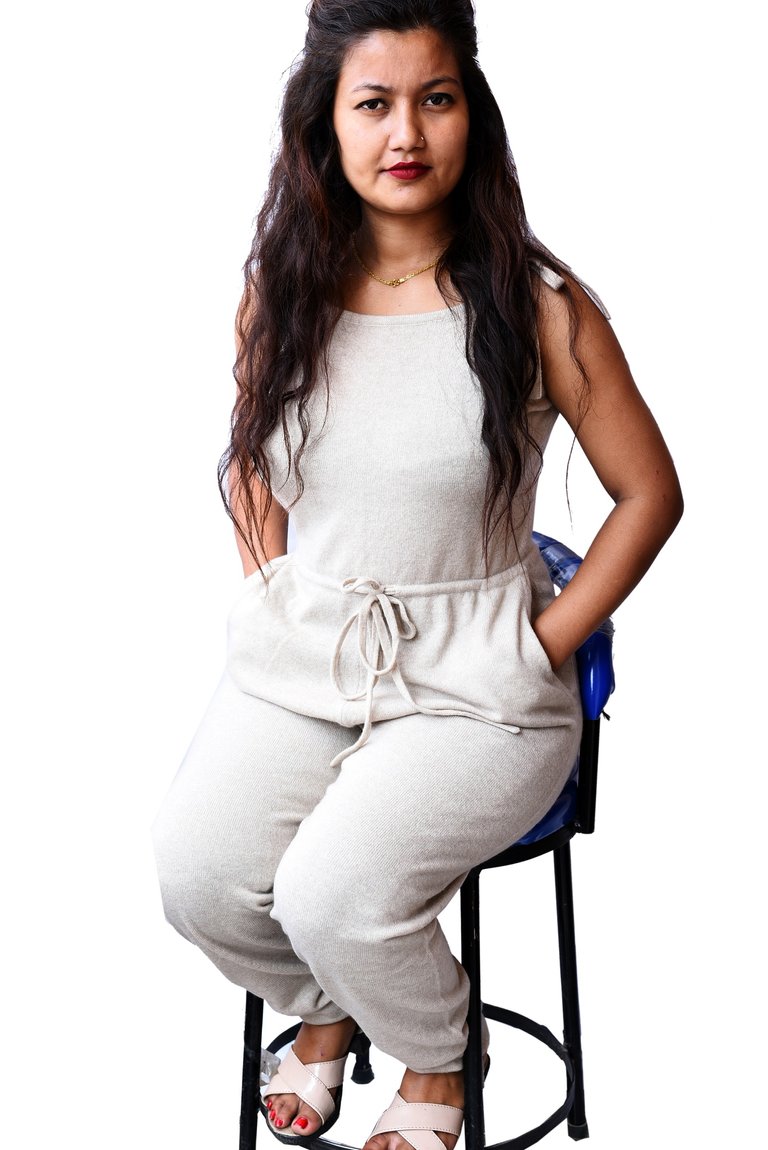 Cashmere Dress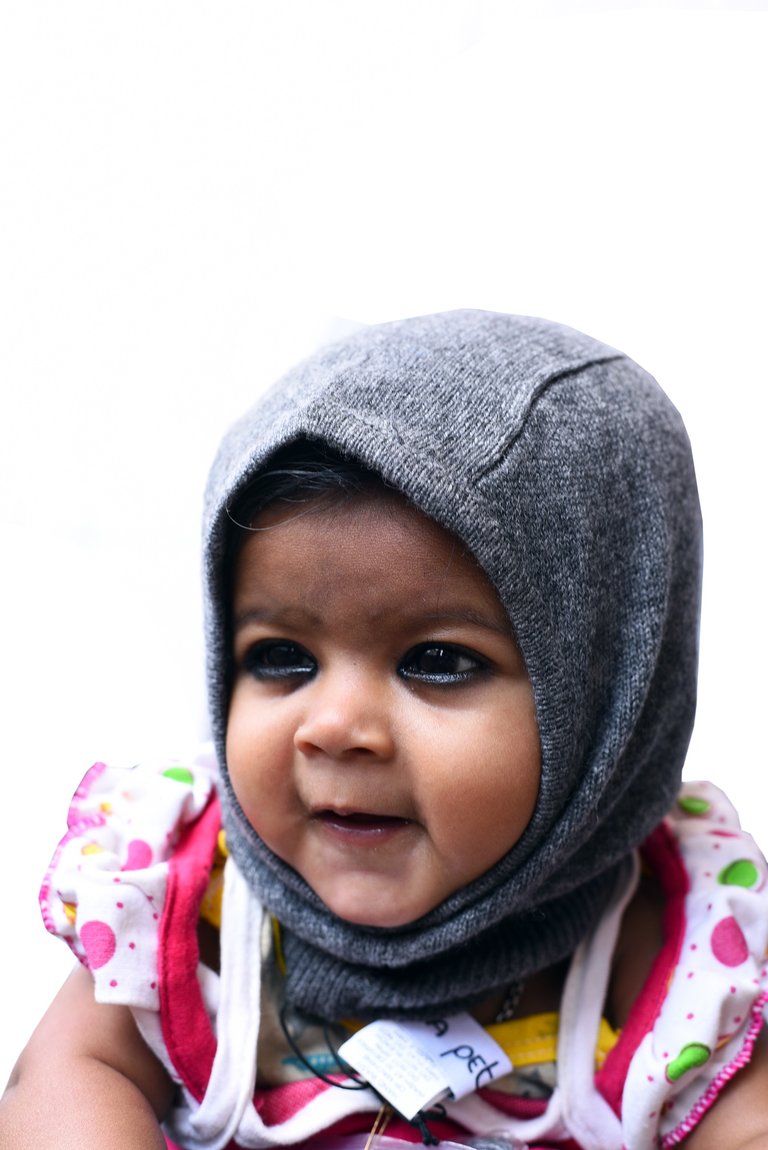 Baby Beanie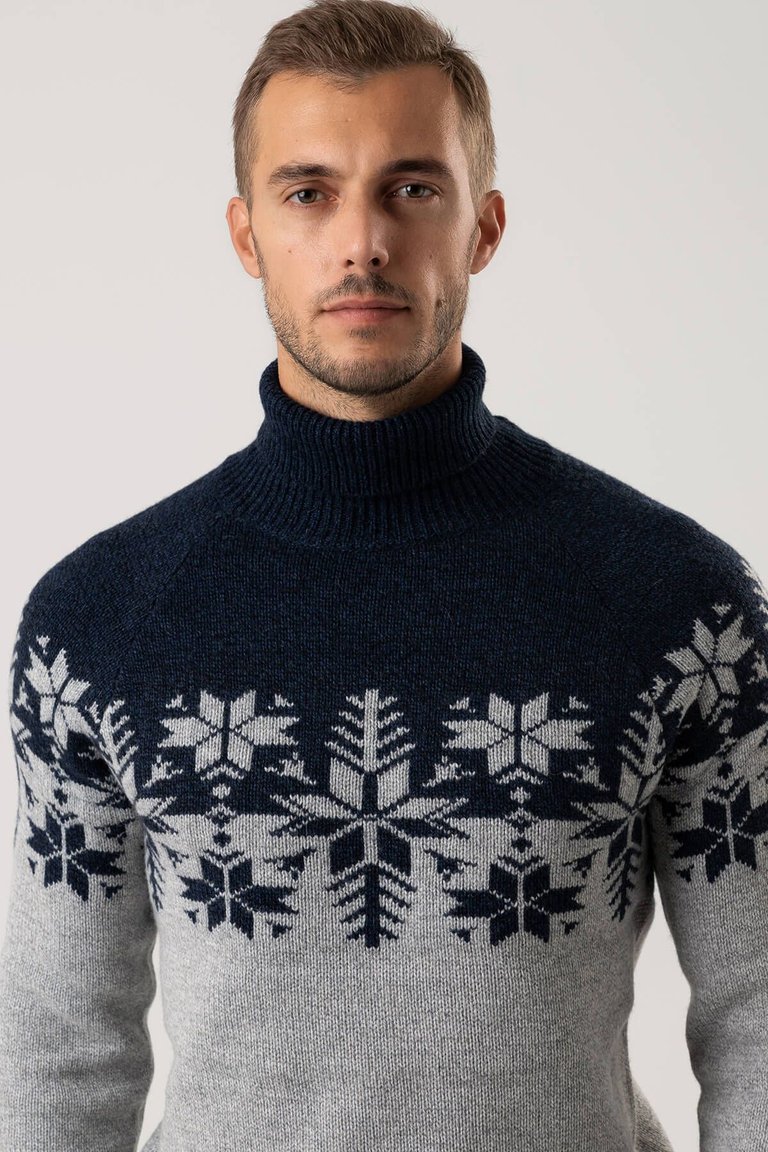 Round Neck Sweatshirt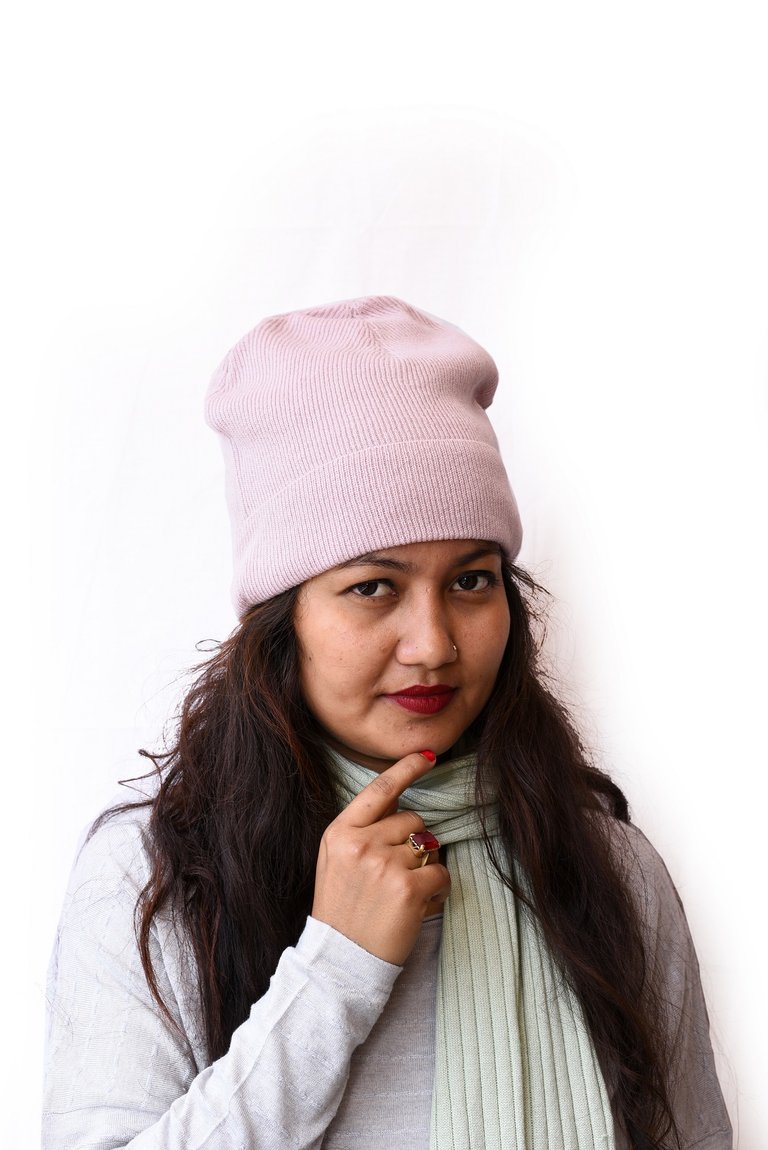 Beanie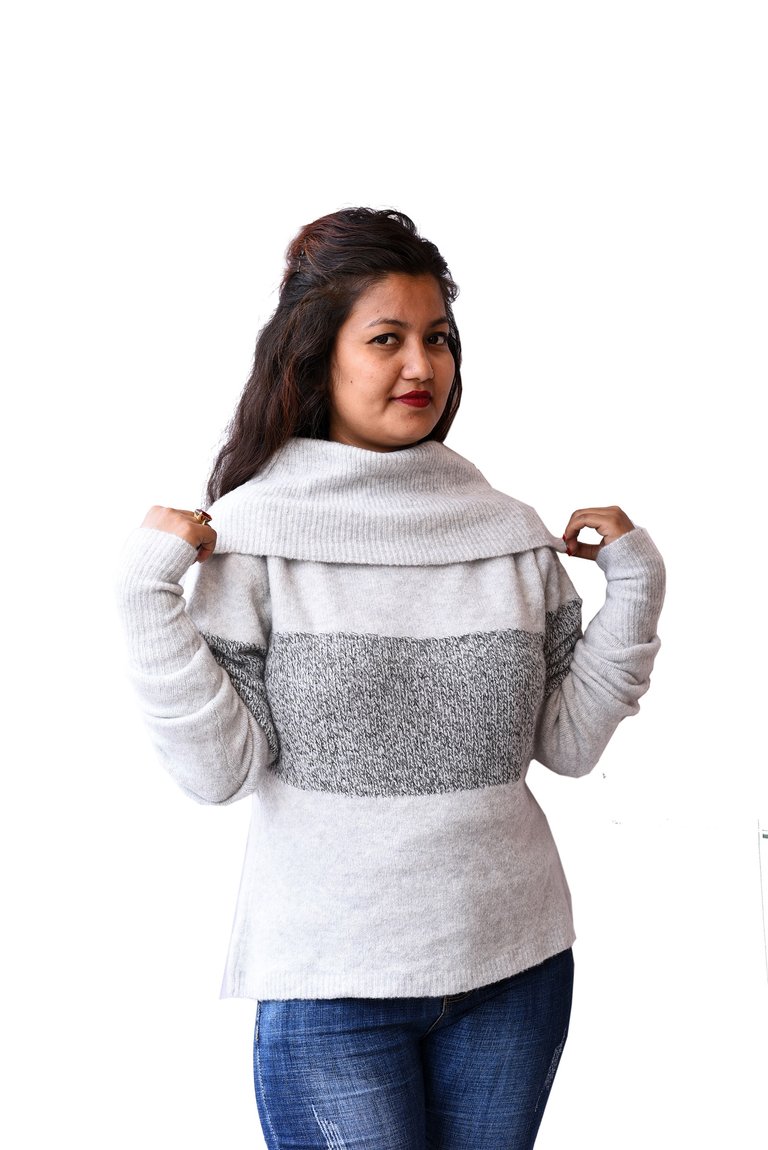 Sweater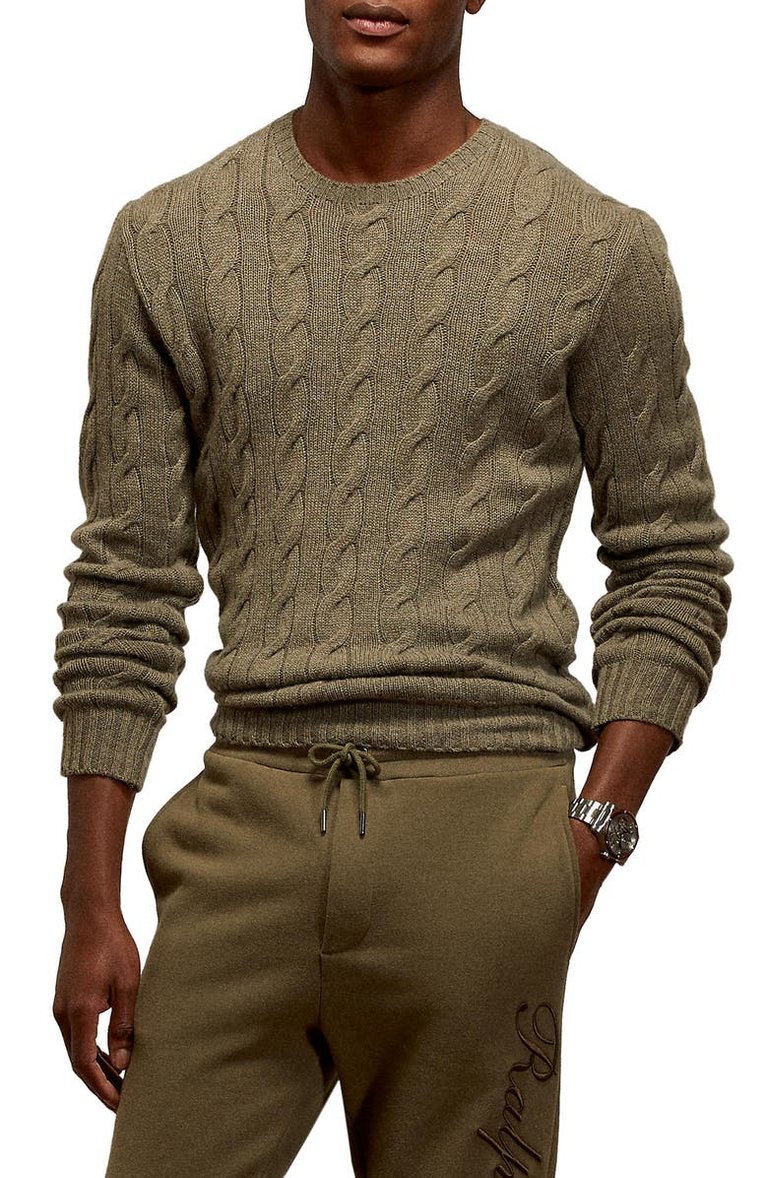 Cable Knit Sweater