Nepal Cashmere
Experience Luxurious Comfort with Nepal's Finest Cashmere Collection
Nepal is a significant producer of high-quality, sustainable cashmere, thanks to its unique climate and traditional, environmentally friendly production methods. The industry faces challenges, but efforts are being made to support and develop it.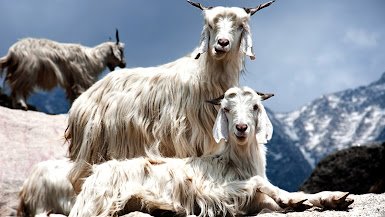 Knitwear
Discover Our Handcrafted Knitwear Designs for Every Occasion
Elevate your wardrobe with our collection of beautifully crafted knitwear pieces. From cozy sweaters to stylish cardigans, our collection offers a range of designs that are perfect for any occasion. Shop now and stay stylishly warm all season long.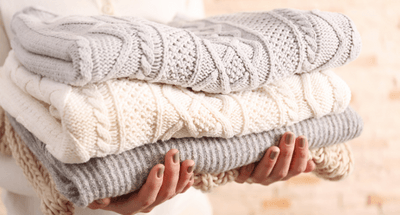 Cashmere Manufacturer
Cashmere Products Manufacturing In Nepal
Discover the beauty and warmth of cashmere products manufactured in Nepal. Our skilled artisans use traditional techniques to create premium quality cashmere garments that are both elegant and sustainable. Browse our collection today to find the perfect addition to your wardrobe.
Discover the Luxury and Beauty of Cashmere & Knitwear from Nepal
How to choose and care for your cashmere products from Nepal market.
Cashmere is one of the finest and most luxurious fabrics in the world, renowned for its softness, warmth and durability. But did you know that cashmere comes from Nepal, where it is produced by skilled artisans using traditional methods? In this blog post, we will explore the history, quality and variety of cashmere and knitwear products from Nepal, as well as some tips on how to choose and care for them.
Cashmere is a type of wool that comes from the undercoat of cashmere goats, which live in high-altitude regions of Asia such as Mongolia, China and Nepal. The name "cashmere" derives from Kashmir, a region in India where cashmere was first traded in ancient times.
Cashmere is prized for its exceptional qualities: it is lightweight yet warm, soft yet strong, breathable yet insulating. It can be dyed in various colors and woven or knitted into different shapes and patterns. Cashmere products are versatile and elegant, suitable for both casual and formal occasions.
Nepal is one of the leading producers and exporters of cashmere products in the world. Nepalese cashmere is known for its high quality and authenticity, as it is made by local artisans using traditional techniques that have been passed down for generations. Nepalese cashmere products are handcrafted with care and attention to detail, ensuring that each piece is unique and beautiful.
Some of the most popular cashmere products from Nepal are:
Cashmere shawls & scarves: These are long pieces of fabric that can be wrapped around the neck or shoulders to keep warm or add style to any outfit. They come in various colors, sizes and designs, ranging from plain to printed to embroidered.
Cashmere sweaters & cardigans: These are knitted garments that cover the upper body and arms. They can be worn over shirts or dresses to create a cozy and chic look. They come in various styles such as V-neck, crew neck or turtle neck; pullover or button-down; fitted or loose; plain or patterned.
Cashmere accessories: These include gloves, hats, socks, ponchos etc., which can be used to accessorize your outfit or protect yourself from cold weather. They come in various colors and shapes to suit your preference.
Cashmere & knitwear products from Nepal are an investment worth making, as they offer luxury, beauty, comfort, durability, versatility and elegance all at once. Treat yourself or someone you love with these exquisite items and enjoy their warmth and charm for years to come!