Welcome to Rita Cashmere
Cashmere Manufacturer In Nepal
Welcome to Rita Cashmere Clothing! We offer high-quality cashmere products, including sweaters, scarves, and blankets, made from natural pashmina and fine cashmere sourced from Himalayan mountain goats. Our collection is updated regularly with a range of colors and designs to keep up with fashion trends. Our goal is to provide you with the best shopping experience and ensure you find the perfect cashmere item. We pride ourselves on exceptional customer service and guarantee your satisfaction with our products. Browse our collection today and thank you for choosing Rita Cashmere Clothing!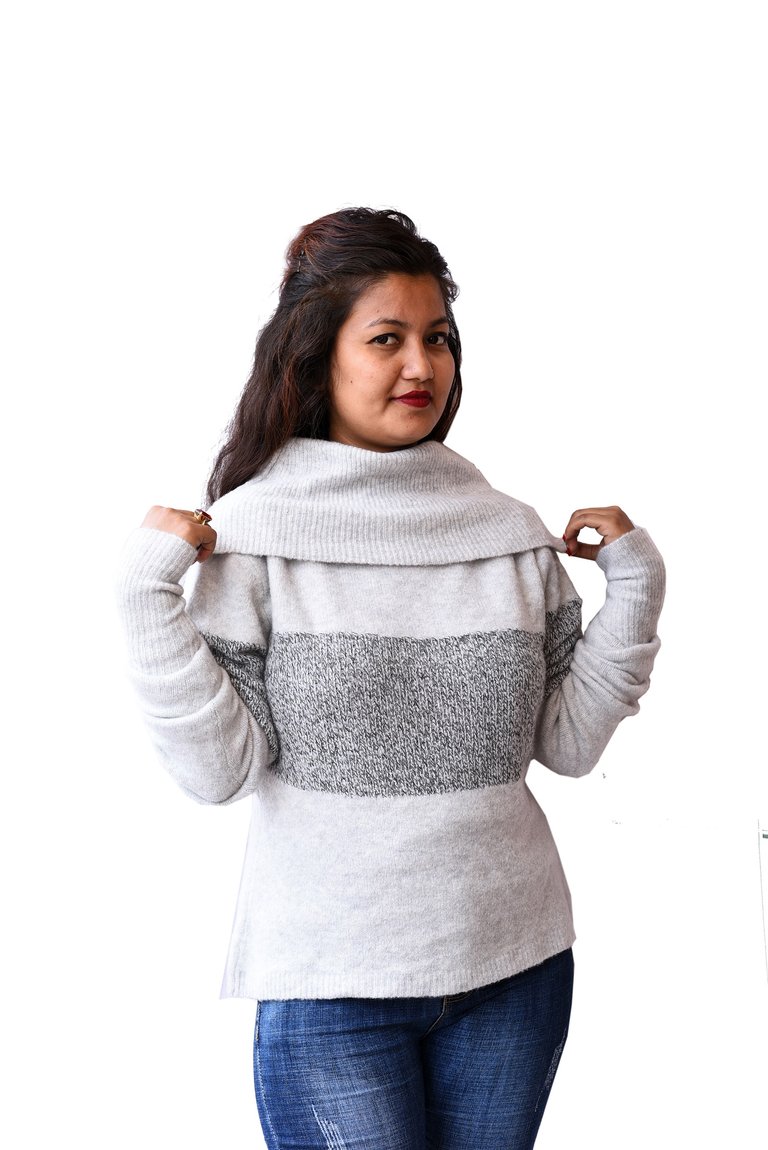 Featured
Luxurious Cashmere Knitwear.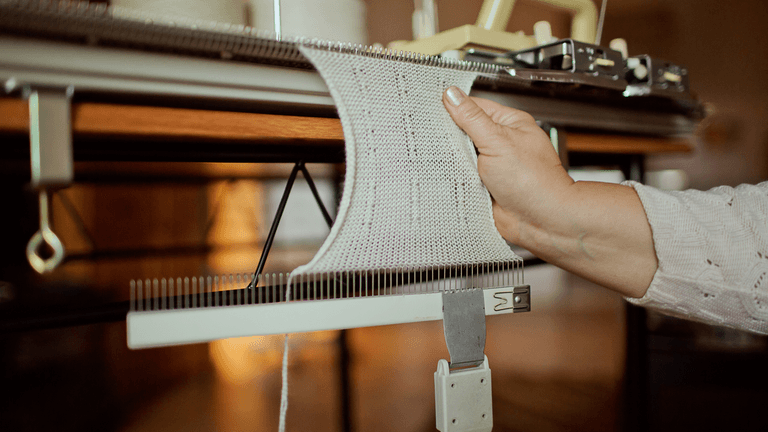 Gauges & Stitch
Our wide range for high-quality knitwear development
Discover the possibilities for high-quality customizable knitwear development with our extensive range of gauges and stitch structures. From 1.5gg to 16gg, including 12gg Intarsia and 8gg Intarsia, we offer a variety of stitch structures, trim, and finishing libraries to create the perfect body shape and tension. Choose from 1-ply cashmere through to 16-ply cashmere to customize your knitwear collection.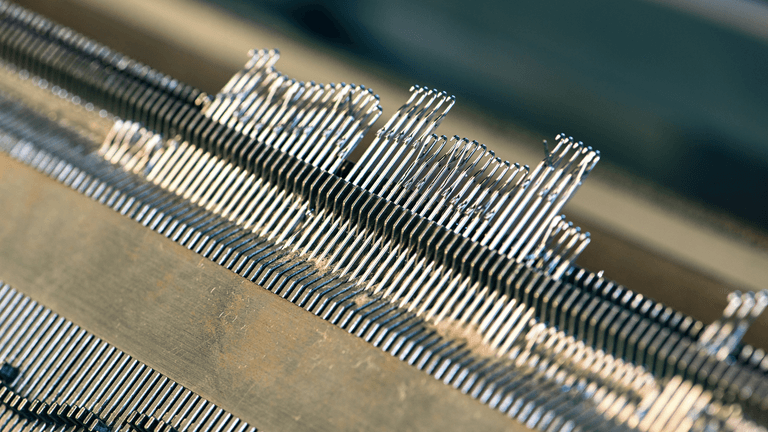 Luxury Intarsia Knitwear
Hand-Crafted Cashmere in 12gg and 8gg Gauges
Experience the luxury of hand-crafted intarsia knitwear with Rita Cashmere. Our skilled technicians use hand-driven knitting machines to create unique and intricate patterns in 12gg and 8gg gauges. With a dedication to quality and craftsmanship, our knitwear is designed to impress and made to last. Shop our collection of luxury intarsia knitwear now.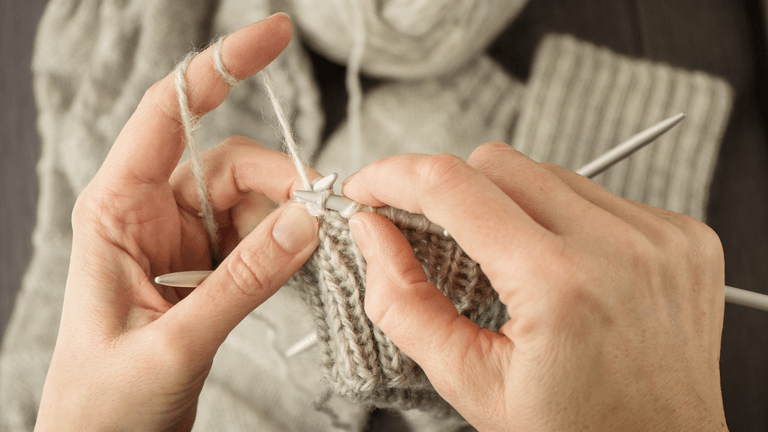 Luxury Cashmere
Luxury Cashmere Knitwear by Rita Cashmere
Indulge in the luxurious comfort and elegance of handmade cashmere knitwear from Rita Cashmere. Our high-quality cashmere yarn comes in a stunning range of over 500 shades per season, providing endless possibilities for customization. With a commitment to quality craftsmanship, our knitwear is designed to last and provide comfort beyond compare. Discover the ultimate in luxury with Rita Cashmere.
Knitting is not just a hobby, it's a way of life. Each stitch is a step towards creating warmth, comfort, and beauty. Cashmere is the ultimate expression of this art, a luxurious yarn that elevates every knitwear creation to a higher level of sophistication and elegance.